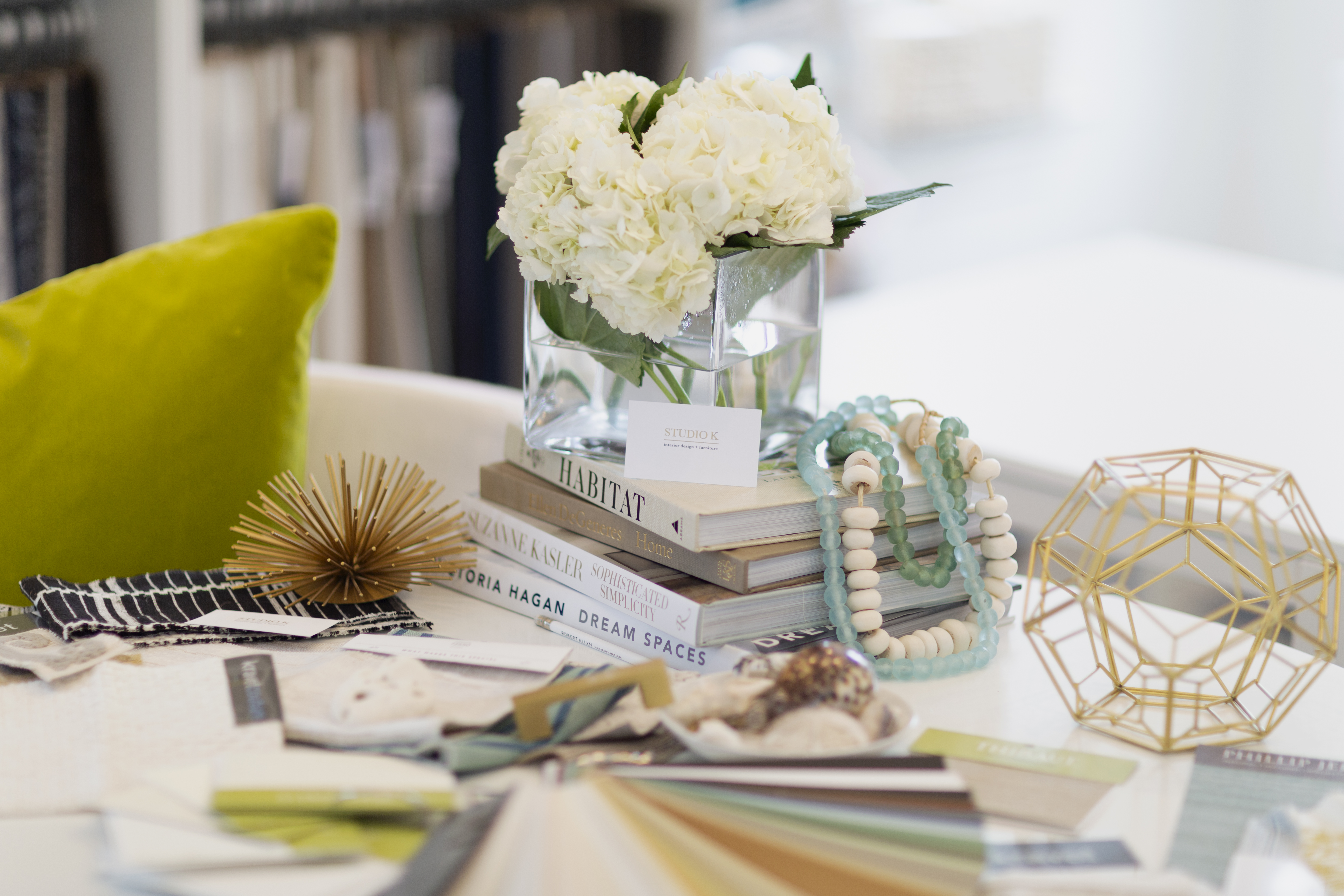 We design interiors with passion and creativity that are reflective of our clients needs, desires and lifestyles. 
Studio K is a full-service boutique interior design firm founded by Karen Frank And Kristen Dommel specializing in residential and commercial interior design. Karen and Kristen strongly believe in delivering quality interiors that transition houses into homes where memories are created. They are known for creating beautiful interiors that are visually stunning, yet functional and comfortable and are reflective of their client's tastes, interest, and lifestyle. Their trademark style is evident through the sophisticated use of color, texture, and light, combining the best of their individual aesthetic for a unique and personalized look.
Studio K welcomes projects in scope ranging anywhere from new construction to small room renovations, no project is too big or small. We work closely with our clients, architects and builders to create bespoke houses that are reflective of the individuals who live there.
Our comprehensive, tailored interior design service includes – Space Planning, Selection, and Sourcing of Furniture, Lighting, and Architectural Fixtures, Paint and Finish Selections, Design, and Fabrication of Custom Window Treatments and Furniture, Selection of Art and Accessories, Management of the Design Process from Procurement through Installation.

Simple, clean lines and relaxed elegance are the words that reflect Karen's approach to design.
Known for her fresh, sophisticated and unpretentious style, each project reflects a client's unique lifestyle incorporating new pieces with family possessions and treasures for a look that is collected over time. Her design style is centered around the client and listening to their needs and wants.
Born with a passion for design and an entrepreneurial spirit, Karen honed her design and business skills through various career endeavors both in the US and abroad before opening her eponymous design business in Lancaster.
Karen's classic aesthetic has remained consistent throughout the years. She loves combining traditional and modern elements to create fresh spaces that have a classic and timeless and curated look. She brings her ability to think outside the box, an attention to detail and a perspective from her life experiences and love of travels.
Karen lives in Lancaster PA with her husband, two amazing sons and a rescue dog named Maggie. The influence of her travels and life is clearly reflected in her style and approach to design.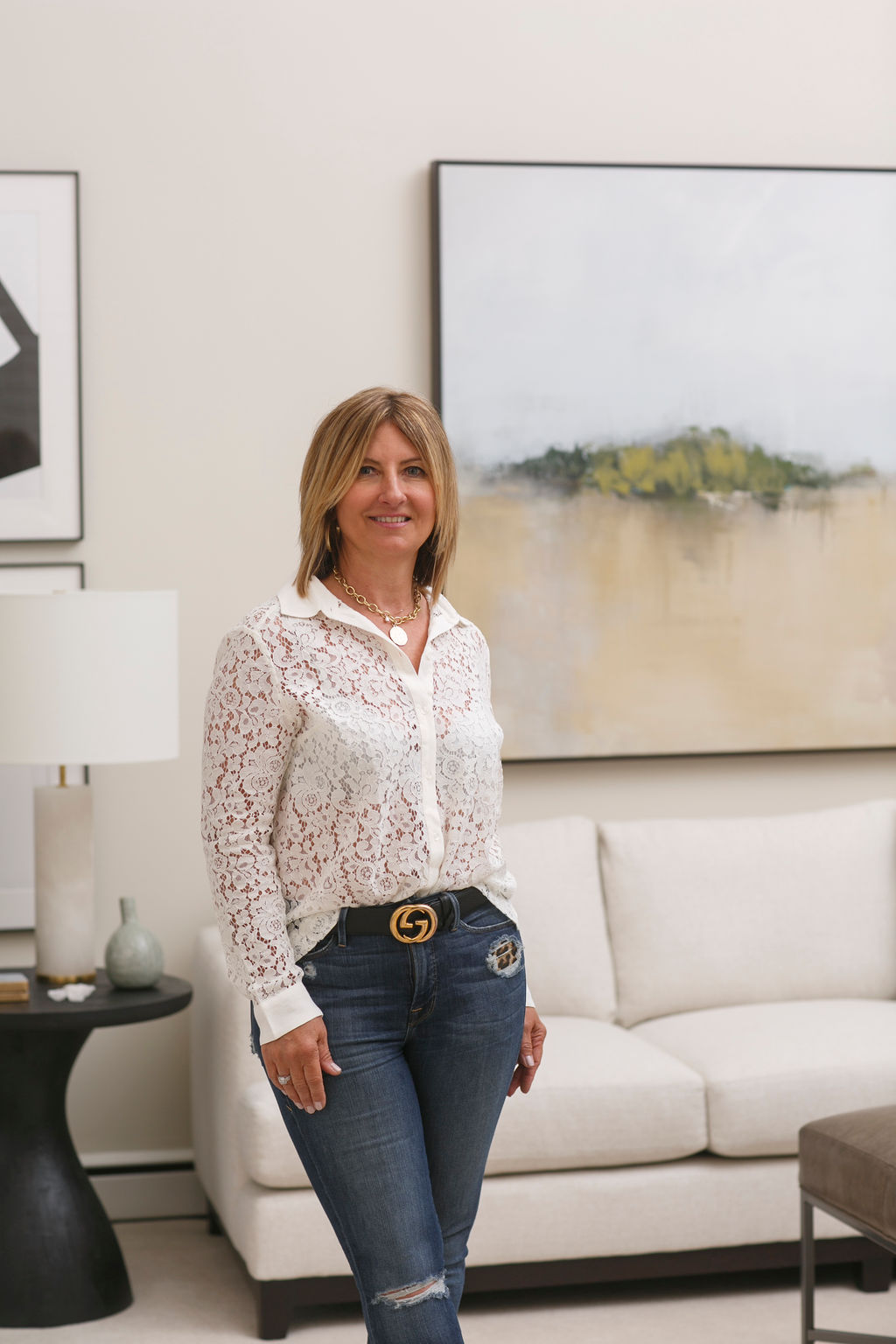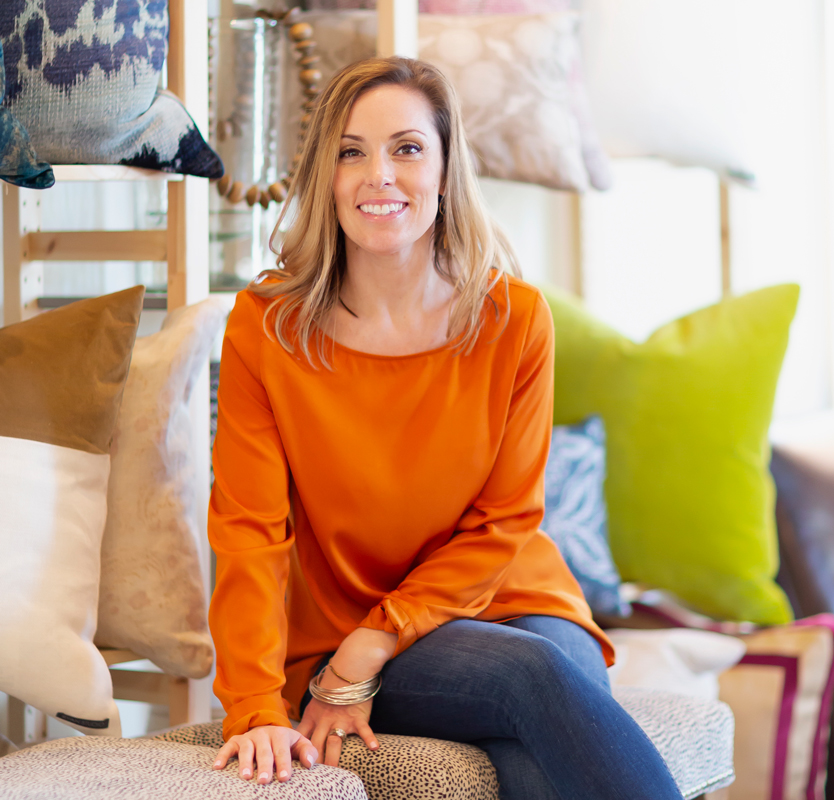 A love of nature, clean lines and timeless style are the strong influences on Kristen's design aesthetic.
From a young age, design was a passion and the idea of turning that passion into a career was always the goal. Taking various opportunitites during high school to intern for local design firms allowed for a glimpse into the profession she new she wanted to pursue.
After graduating college with a BS in Interior Design and working in commercial design in Baltimore, MD as well as a home builder in Lancaster, PA – Kristen knew the timing was right to merge with Karen Frank to become Studio K.
"Nothing is more rewarding than visualizing a space for what it could be and seeing that project from conception to completion".
Kristen's home is filled with an abundance of life as she lives with her husband, 3 young daughters, 1 dog and 3 cats.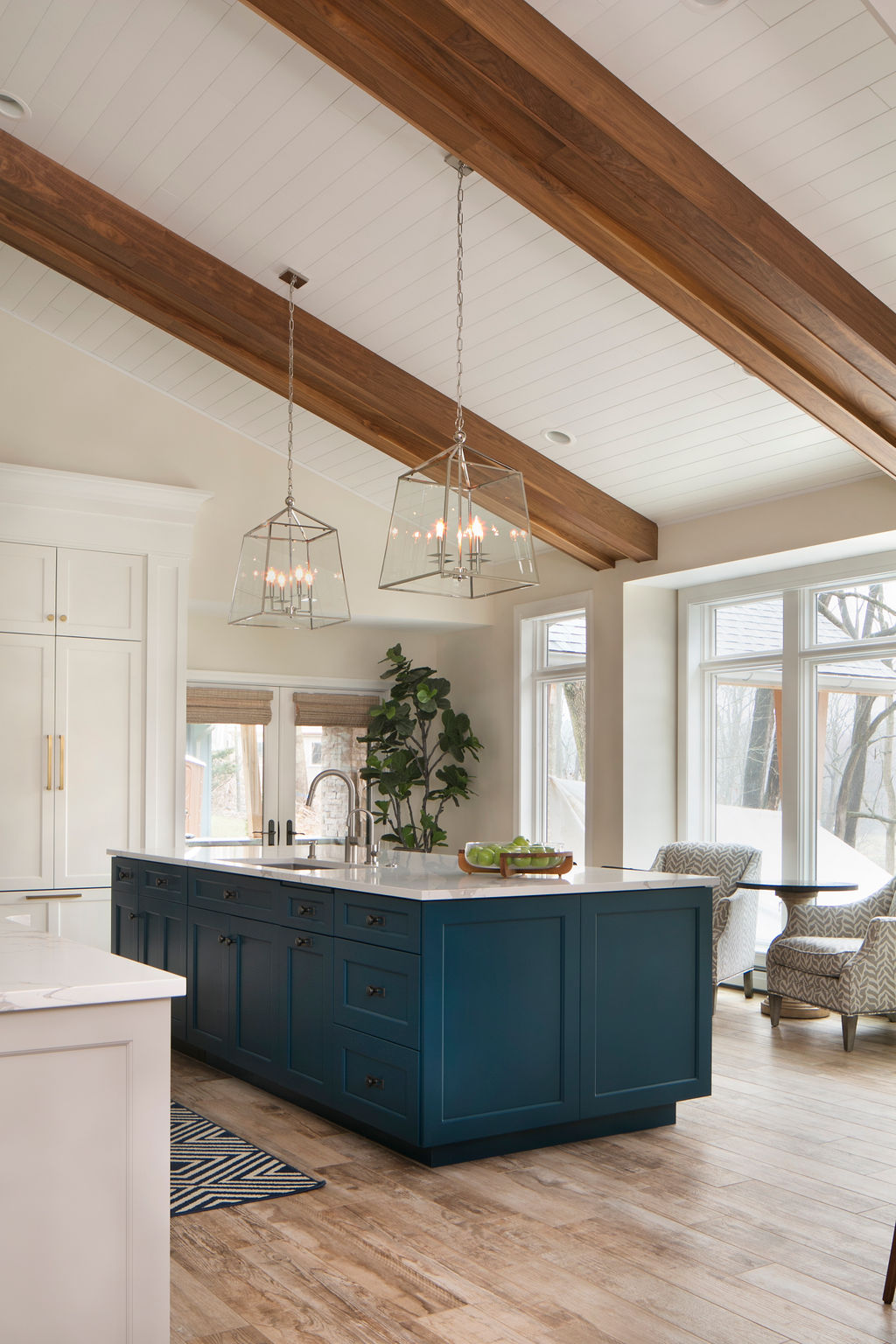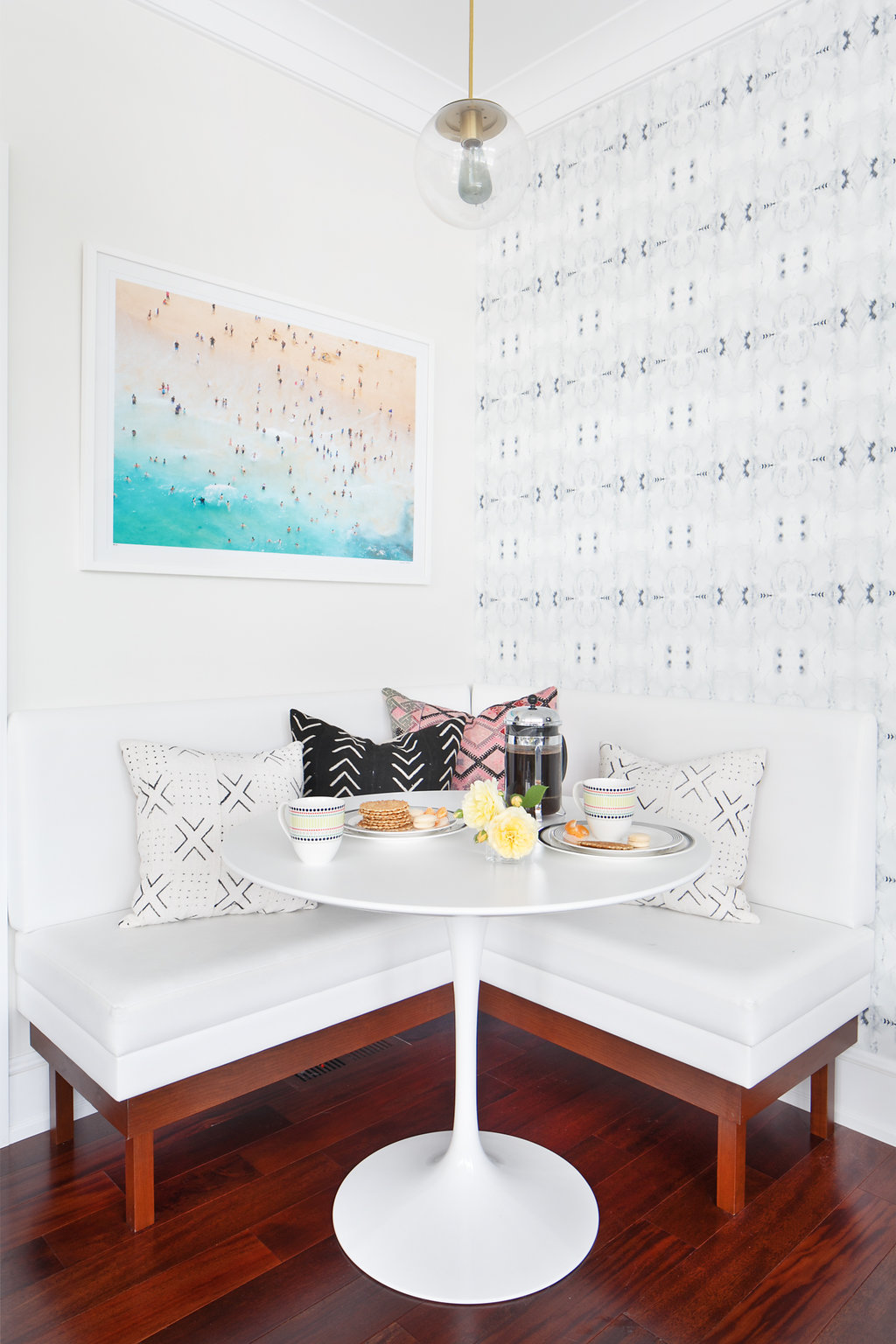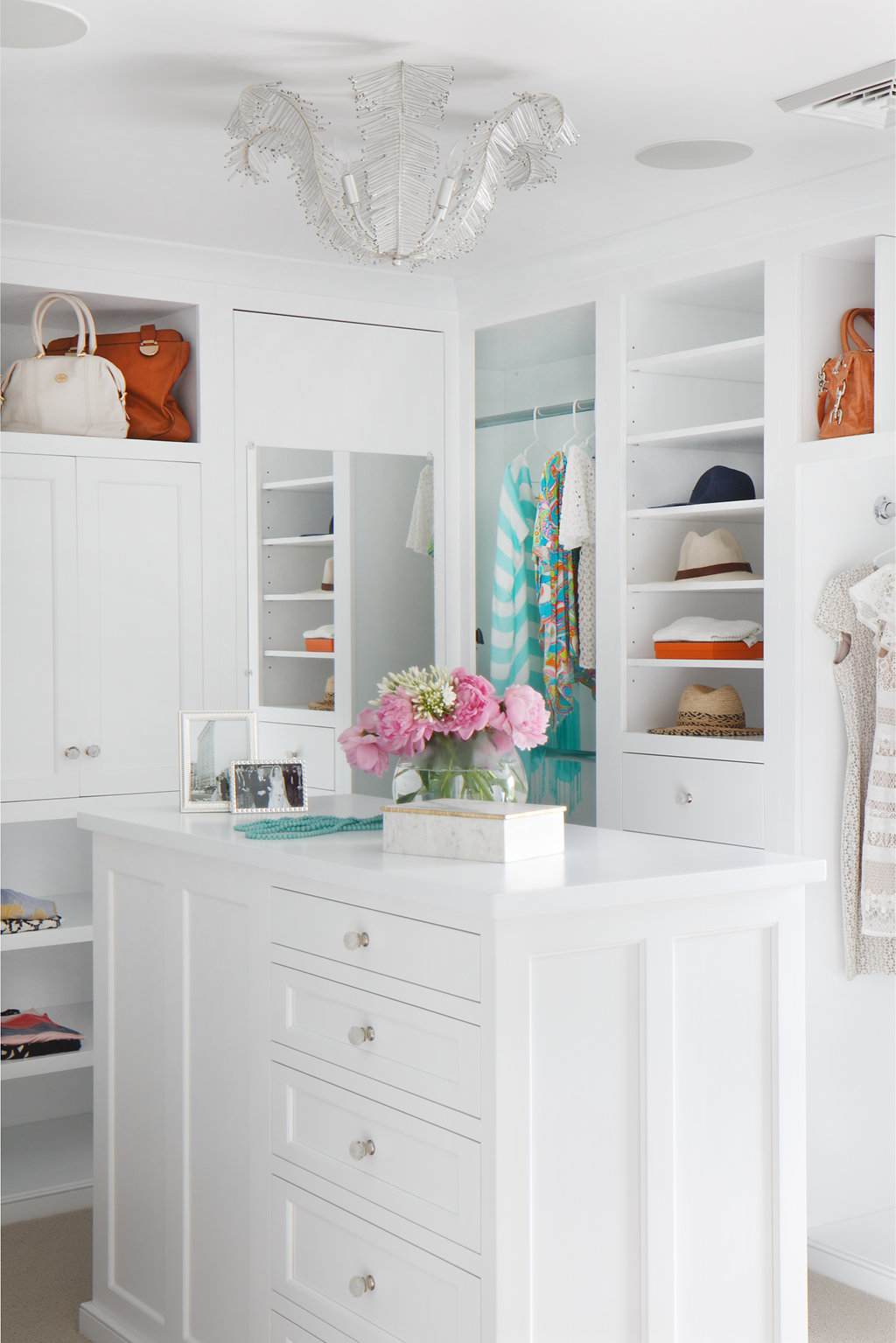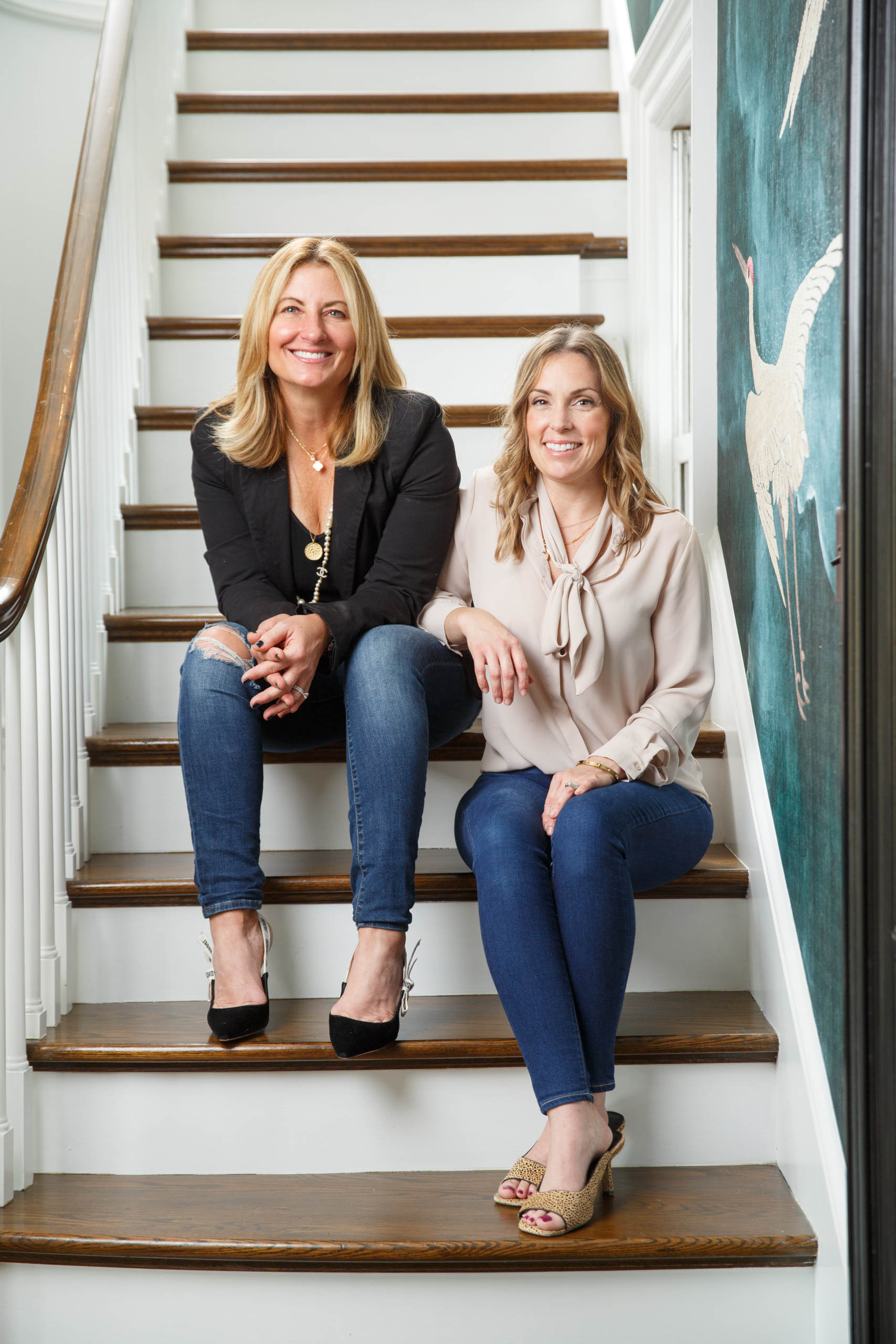 OUR PROCESS
From incorporating your personal taste and needs with our unique style and experience, we communicate and involve you in the decision-making process from start to finish. We present a comprehensive overview with your own mood and design boards including floor plans and product recommendations to create a bespoke and personalized design. We believe that the most beautiful interiors are also the most personal and that the functionality of a home is as important as its beauty.
MON-FRI || 8 AM - 5 PM
SAT - 8 AM || 10 AM
SUN || CLOSED
This error message is only visible to WordPress admins
Error: No feed found.
Please go to the Instagram Feed settings page to create a feed.
#StudioK  #DesignLancaster